Home
Spring into Good Health!!
Free Initial In-Office Consulation ($150 value)

Please mention this Promotion when setting up an Appointment.

Offer Valid Through 6/15/2018.

Monday-Friday 9am – 7pm
Saturdays (By Apppointment)
Best If Made By Apppointment;
This will ensure you receive the best quality care, without being rushed.
All Insurance Accepted!!
Please call: (516) 378-HEAL (4325)
** Now offering House-calls!!**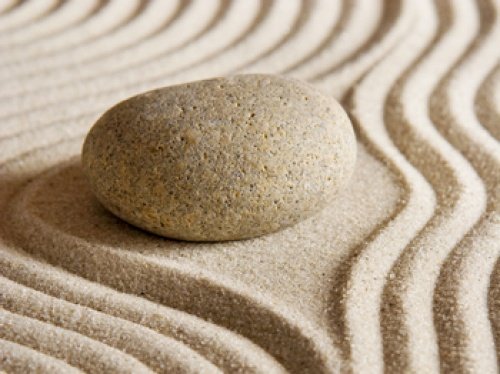 Stanley Yuan is the Director of BMT Acupuncture in Baldwin Harbour, (Nassau County), Long Island; With Stanley and certified staff offering acupuncture and a range of other alternative health services.

While growing up, Stanley was first exposed to the healing power of Acupuncture and Chinese Medicine at the age of 9.  Suffering from Asthma attacks accompanied by wheezing and shortness of breath,  his Pediatrician had placed him on nebulizers and steroid inhalers.  Being of Chinese/ Taiwanese decent, his parents decided to go for an alternative and holistic approach to help heal him.  After receiving Acupuncture sessions and Chinese Herbs for several months, his parents noticed incredible changes in his overall well-being.

 His immune system improved and he no longer needed the inhalers nor the nebulizers.  Where as before he could not participate in any sports activities, he was now able to do so without any problems.  That is when his father decided to go back to China and learn this ancient art himself.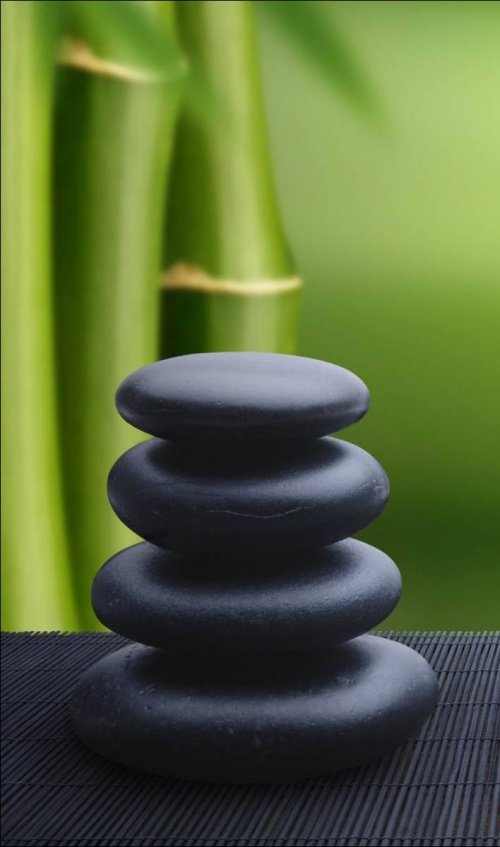 Stanley worked alongside his father as an apprentice assistant during his teenage years. He then received a Bachelor's degree in Psychology from SUNY Albany with a particular interest in Childhood Development before following his father's encouragement to continue his Chinese Medicine training where he could help others heal naturally. 

He pursued his training with a rigorous and extensive four year Acupuncture program at the New York College of Traditional Chinese Medicine (formerly the New York Institute of Chinese Medicine) in Mineola, NY. NYCTCM is an accredited school with an academic and clinical focus on health and wellness. 

After completing the four year schooling, he worked alongside his father and continued training with him for five more years until he pursued his own practice.  Stanley has been in practice now for over 17+ years and has a sincere eagerness and willingness to spread the benefits of Acupuncture and Chinese Medicine to everyone. 

---
Stanley is NCCAOM Board Certified and Licensed by the states of New York and Florida to practice acupuncture and is an active member of the Acupuncture Society of New York.  He is trained in the Meizen Cosmetic Acupuncture Protocol, specializes in Auriculo-Therapy and Auriculo-Acupuncture and in Pediatric Acupuncture.
---
Stanley takes a holistic approach and helps each individual attain balance: Mentally, Physically and Spiritually.  Stanley educates his patients each time they come in for treatments. With nutritional and diet recommendations to exercises and stretches, he informs each individual what they are able to do to take control of their own health. 
---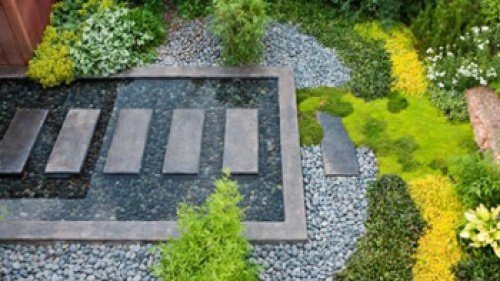 Relocating their Oceanside office, they are overwhelmingly ecstatic to announce the Grand Opening of their newest and central location in Baldwin Harbour, NY. Aside from a strong advocate for Acupuncture, in his free time, Stanley enjoys spending time with his wife, his four beautiful children, and 2 dogs.  He enjoys being out in nature, and staying active and fit.